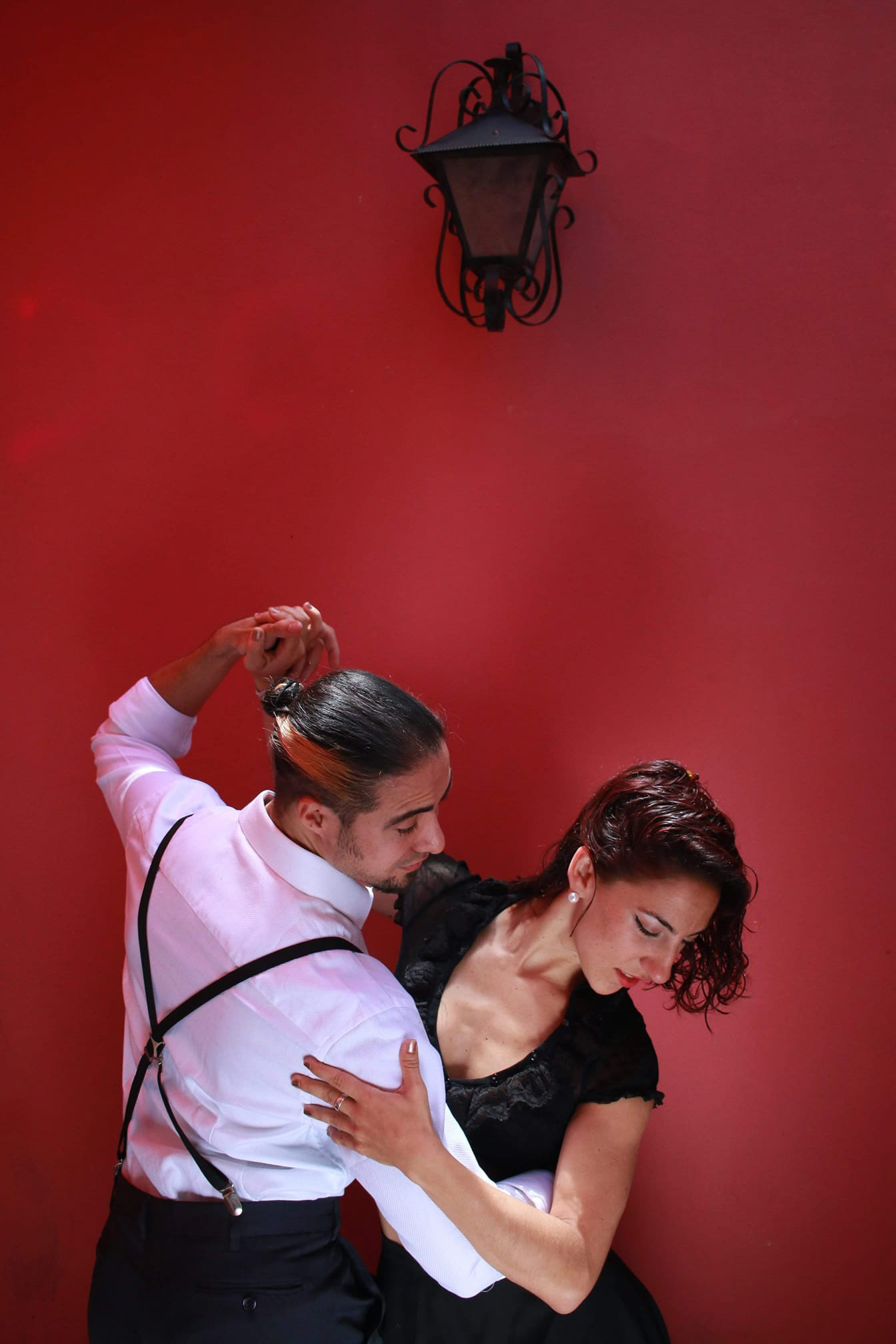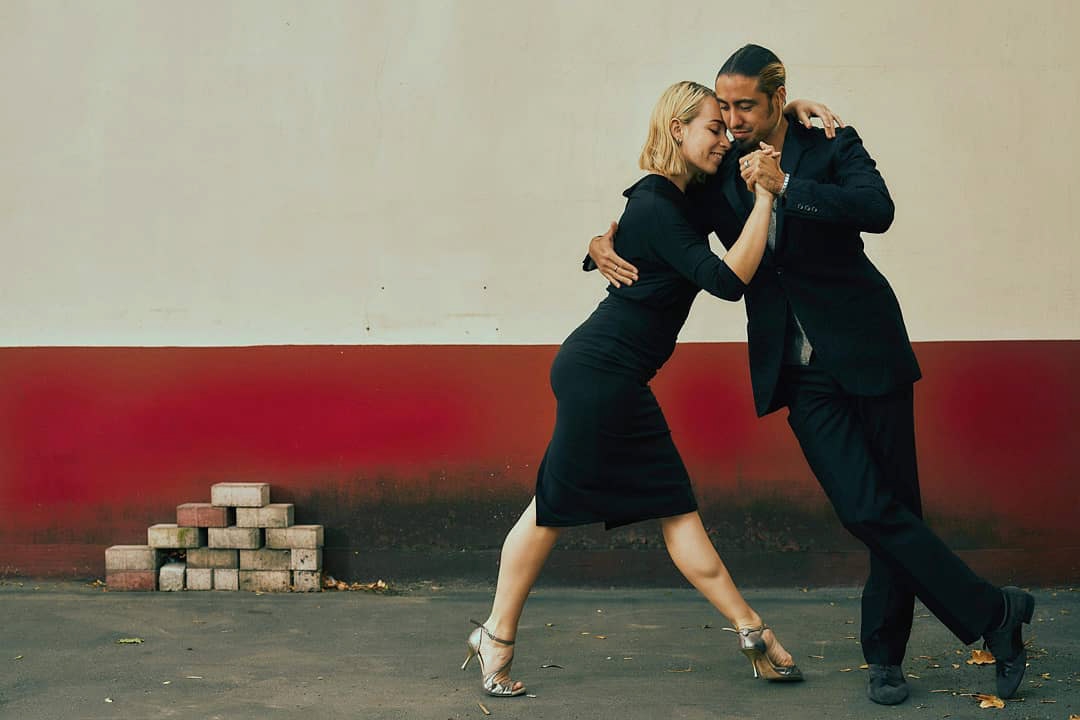 Práctica is a term for an informal event, similar to a Milonga. However while a Milonga is rather a social event, at the Práctica dancers focus on learning and practicing the dance.

Current workshop description
"How to learn tango"

is a workshop developed from my own learning process over the course of
8 years. It will deal with a method to recognize all the movement possibilities and elements of
tango so that the student can analyze on his own the moves of another dancer/teacher and
incorporate them. This will allow the student to learn from any source (even videos!).
This workshop is open to all levels.



"Focos Expresivos"

comes from the idea that tango is way more than Choreos and Figures.
We'll take a look at new elements and qualities of movements for all the styles beyond the
technique. Tension, tone, attention, interpretation and tools apart from the usual classroom
elements. This workshop is oriented to dancers from an intermediate to advance level.



"Milonga made simple"

is a practical and methodical approach to the milonga rhythm, lisa or
traspié. The student will be able to create his/her own combinations as well as incorporate
movements from Tango/Vals. This workshop is oriented to all levels of dancers, but requires
knowledge about posture, embrace and basic navigation.